About our Corporate Wellness and Personal Growth Courses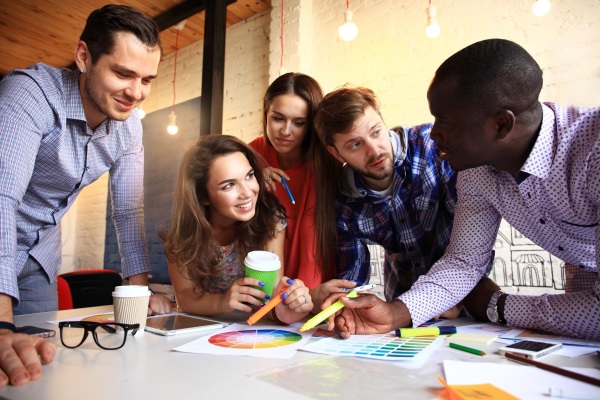 Our training is designed with office personnel, supervisors and managers in mind.  Attendees will be equipped with the skills and knowledge needed to be more successful in their duties and careers.
Office personnel, managers and supervisors. All individuals who would like to better their personal functioning and effectiveness.
We fit in with your schedule
Contact us
if you would like us to set up a training date specifically for you or your company.  We can also accommodate training at your premises  at a time and date convenient to you.